Your go-to resource for Food Safety industry news, trends and tips on how our
Food Safety & Quality Management Software can help you.


What is a FDA Recall? Why do they happen? Food recalls can be triggered for a variety of reasons, from mislabeling to contaminated products. In the United States, the U.S.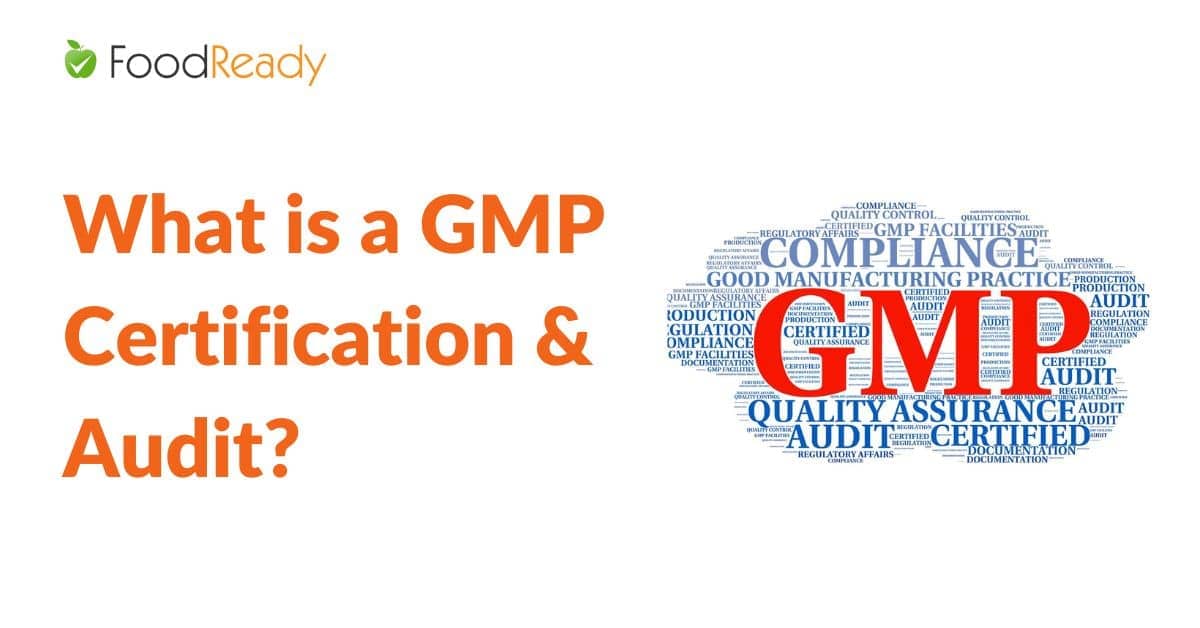 Has a business such as Whole Foods, Costco, Publix, Kroger, Trader Joe's or Aldi told you that you need a CGMP aka GMP  certification (Good Manufacturing Practices) before they will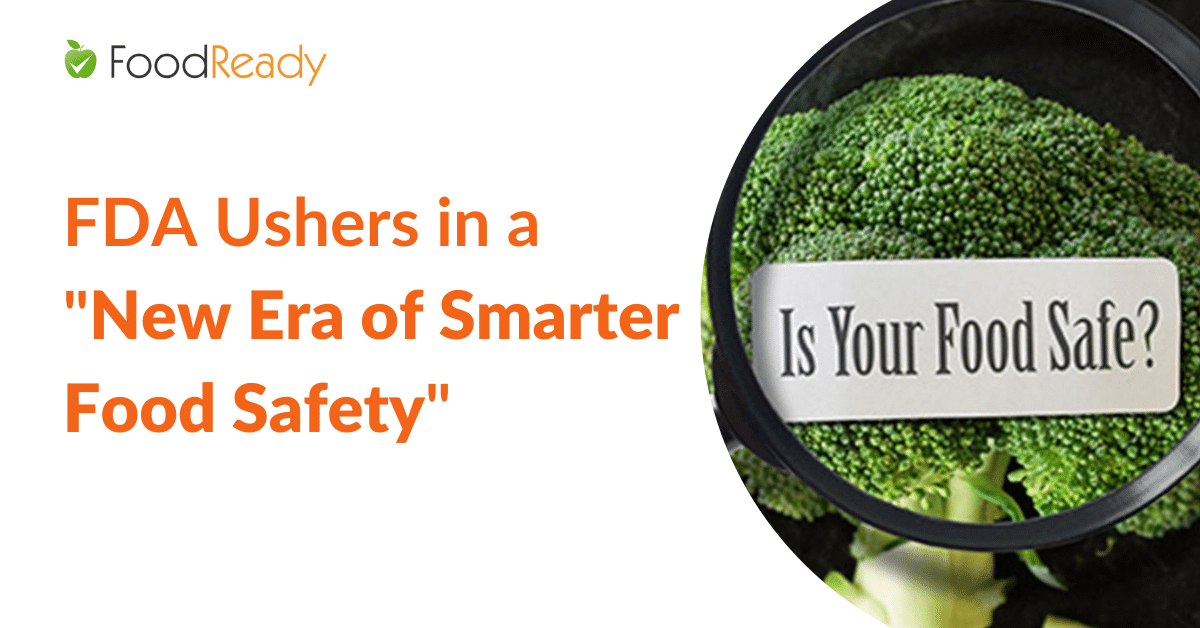 Because I work for foodready.ai, I took a special interest in this webinar and packet released by the FDA in December of 2021. This information is part of new streamlining
The FDA's Food Safety Modernization Act is changing how food processing companies and food packaging companies do business. What does this mean for your own food food safety process? The
Get top food safety stories delivered
From us to your inbox weekly.
The best food safety blogs
Get daily dose of Food Safety related news & tips.