Pricing That Matches Your Needs
Affordable Service with Software packages that help you get and stay compliant with State or Federal regulations or certified for retail and international standards (HACCP,GFSI, SQF, GMP, BRC, FSSC, & more). In a rush? Ask about our expedited services.
Pick a package that fits, change it as you grow.
Manufacturer / Processor Compliance
All from Restaurants/Food Service
Certified HACCP/PCQI Consultant
Batch & Inventory Management
Receiving & Shipping Traceability
Recall & Mock Recall Management
Verification Dashboard
Supplier Document Management
Operational & Quality Checklists
Restaurant / Grocery / Food Service
Certified HACCP Consultant
HACCP Builder
HACCP CCP Logs Mobile App
Checklist Builder
Standard Operating Procedures
Document Version Control
(GFSI / BRC / SQF / ISO / GMP)
All from Manufacturer Compliance
Veteran Quality A & GFSI Consultant
GFSI Policy Documents
Environmental Monitoring App
On-Site GAP Assessment
Self-Audit Checklists
Quality Record Reviews
We provide custom onboarding for every package
Our certified experts and automated software will help you assess, write, and optimize your food safety processes and help you prepare for any audits/inspections/ certifications. In a rush? Ask about our expedited services.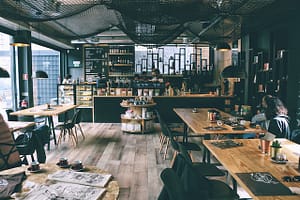 Food Service / Grocery / Restaurants: 
Our certified HACCP experts focus on onboarding and maintaining your HACCP programs, including SOPs for State & Local Health regulations.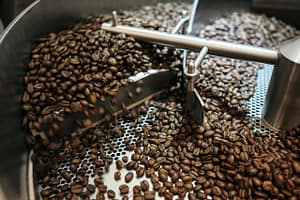 Manufacturers, Distributors, and Processors: 
Our certified experts will onboard your account to comply with and maintain State, FDA FSMA, or USDA requirements.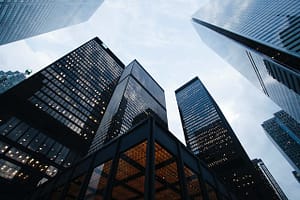 Enterprise: 
In addition to what is provided in the compliance package, we have veteran Quality Assurance professionals GFSI certified experts onboard your account to help establish and maintain retail audit requirements, cGMP, GFSI, SQF, BRC certifications, and more. 
Get 15% off or a complimentary HACCP / PC plan when you sign-up for an annual subscription
A powerful mix of software and services
We give you only what you need for the size of your business, with pricing to match. Please see the table below for service & software details.
RESTAURANTS/
FOOD SERVICE/GROCERY
MANUFACTURER/
PROCESSOR COMPLIANCE
ENTERPRISE

Certified HACCP Consultant
HACCP CCP Logs Mobile App
Strandard Operating Procedures
Certified FDA PCQI/USDA Consultants
Recall & Mock Recall Management
Operational & Quality Checklists
Veteran GFSI & Quality Assurance Consultants
Environmental Monitoring App
On Site or Virtual GAP Assessment
Frequently Asked Questions
Here are few of the most frequently asked questions by our valueable customers
Give the FoodReady platform a try for free for 14 days.
Contact us to speak with one of our food safety planning experts.

We'll help you select the right package for the right price for your business.

Fill out the form to schedule a consultation.