Your go-to resource for Food Safety industry news, trends and tips on how our
Food Safety & Quality Management Software can help you.


What is a FDA Recall? Why do they happen? Food recalls can be triggered for a variety of reasons, from mislabeling to contaminated products. In the United States, the U.S.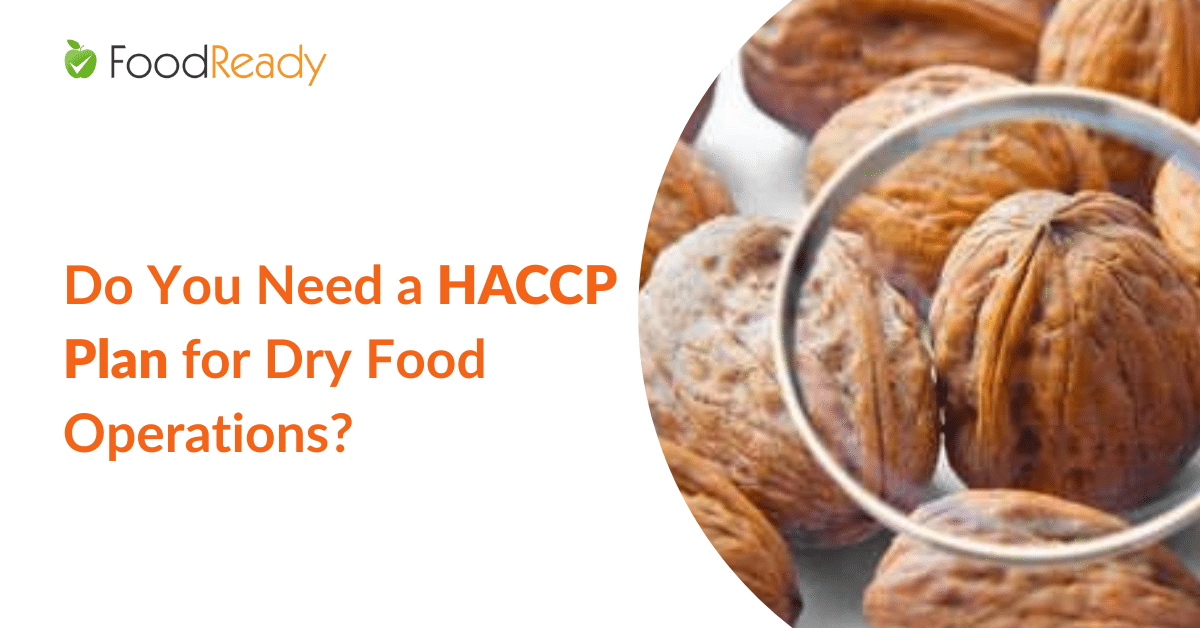 Dry food operations are difficult to manage. They are called dry operations not only because the finished product may indeed be dry, but also because the individual ingredients must be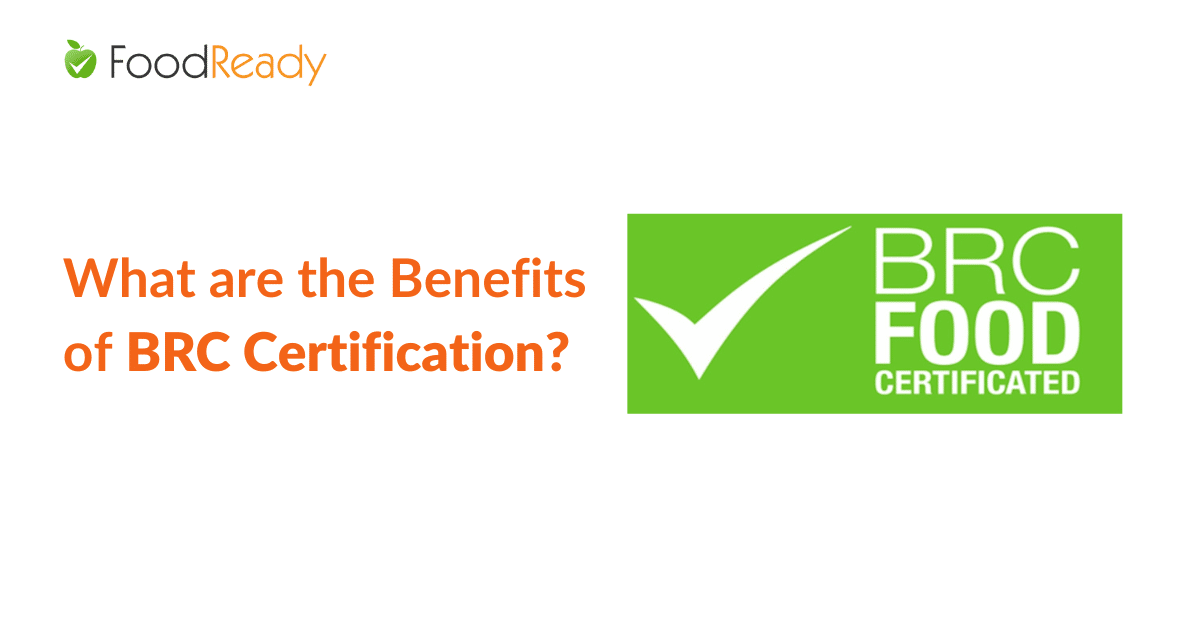 If you're in the food industry, chances are that you've heard about BRC certification. But what does BRC stand for? What does it mean? Why should I have my company
Get top food safety stories delivered
From us to your inbox weekly.
The best food safety blogs
Get daily dose of Food Safety related news & tips.