What is FSVP? What is Foreign Supplier Verification Program?
FSVP Assistance with your Foreign Supplier Verification Program – Everything you need to Have FoodReady help you with your United States FDA Foreign Supplier Verification Program
Food Safety Certification
Click Here to Book a Free 15 minute Consultation with FoodReady to discuss your FSVP needs
FoodReady HACCP and FSVP experts combined with FoodReady software can simplify the FSVP – Foreign Supplier Verification Process
We have extensive Hazard Analysis and FSVP experience with the United States FDA and Hazard Analysis and FSVP (Foreign Supplier Verification) Programs.
If you need an updated HACCP Plan we can offer that as well as part of the FSVP process.
The Foreign Supplier Verification Program is the final rule of the FDA's Food Safety Modernization Act (FSMA)  and went into effect on January 26th, 2016.  It applies to food companies located in the United States that are importing food ingredients from foreign countries. The goal of the rule is to ensure that any ingredients imported from foreign countries are held to the same high safety standards as ingredients supplied from within the United States. The rule also ensures that ingredients are not adulterated or cross contaminated by allergens not listed on the label. 
Importers are required to create, follow, and maintain a FSVP for each food or ingredient that is imported. This also applies to suppliers who supply several foods or ingredients, there still must be a separate FSVP for each food.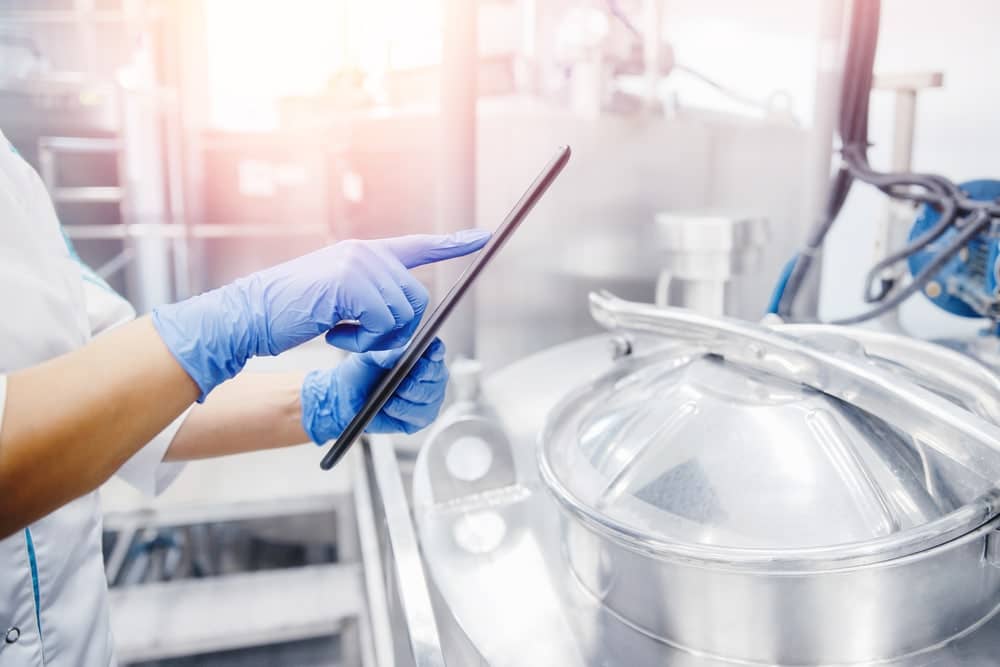 Overview of FDA FSVP Requirements
FSMA Final Rule on Foreign Supplier Verification Programs (FSVP) for Importers of Food for Humans and Animals.
About the Final FDA Rule
The FSVP rule requires importers to perform risk-based foreign supplier verification activities to verify that:
The food is produced in a manner that provides the same level of public health protection as section 418 (concerning hazard analysis and risk-based preventive controls) or 419 (concerning standards for the safe production and harvesting of certain fruits and vegetables that are raw agricultural commodities (RACs) of the FD&C Act (21 U.S.C. 350g and 350h), if applicable;
The food is not adulterated under section 402 of the FD&C Act (21 U.S.C. 342); and
The human food is not misbranded under section 403(w) of the FD&C Act (21 U.S.C. 343(w)) (concerning food allergen labeling).
The final rule went into effective January 26, 2016.
What do I need to do for FSVP?
Importers must perform a hazard analysis for the imported food product/ingredient and have a HACCP plan for their imported food or get verification that their customer who is buying the product/ingredient has their own HACCP which would control any of the inherent food safety hazards. 
You must determine what the food safety hazards are.

Determine the risk associated with the food based on a hazard analysis, and the foreign supplier's process.

Use the information gathered about the hazards surrounding the food and the supplier's process, to approve suppliers through verification procedures.

Perform corrective actions at each critical control point to ensure safe food.
Do I need to have a FSVP in place?
The FDA has created a decision tree to help you determine whether the FSVP rule of FSMA applies to your facility and your product.
Can FoodReady help with our FSVP?
Absolutely we can! Schedule a demo so we can show you how we can help with your Foreign Supplier Verification Program. FoodReady food safety consulting and software can also help you with HACCP plans, prepare for the SQF audit, BRC audit, GMP audit, and GFSI audit as well as the Costco audit. 
Give the FoodReady platofrm a try for free for 14 days.