Published October 24, 2023
Best Food Manufacturing Software
Are you looking for food manufacturing software for food safety? Employing a food safety software system will save you time and money while improving the quality and safety of your processed food.

What is food safety software in manufacturing?
Food safety software in manufacturing refers to technology solutions that assist food manufacturers in managing and ensuring compliance with food safety regulations and standards. It provides tools for documenting, tracking, and analyzing critical aspects of food safety, such as hazard analysis, preventive controls, sanitation measures, quality assurance, and traceability.
Top 6 Food Safety Software for Manufacturing Industry
There are several reputable HACCP plan companies that specialize in assisting businesses with developing and implementing HACCP plans.
Looking for Best Food Safety Software in Manufacturing ?
Try out Best Food Safety Software
Looking for Best HACCP plan companies​?
Try out Best Food Safety Software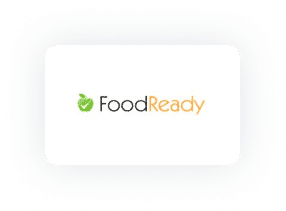 FoodReady is a comprehensive food manufacturing software that offers several benefits like Streamlined Operations, Compliance Management, Quality Control and Scalability.
Recipe Management: Allows manufacturers to store and manage all their recipes in one place.
Inventory Management: Helps manufacturers keep track of their inventory levels, including raw materials and finished products.
Quality Control: Ensures that all products meet the required quality standards.
Compliance Management: FoodReady software has all the features you need to maintain compliance with FDA, FSMA, USDA, as well as certifications like GFSI, SQF, and GMP.
Checklists: Customizable checklists help manufacturers plan virtually any part of the food production process.
Traceability: Provide full traceability for all products, from raw materials to finished products per FSMA rule 204.
Reporting and Analytics: Provides manufacturers with insights into their operations, helping them make data-driven decisions using real-time data.
Supplier Management Software: Helps manufacturers manage their relationships with suppliers, including tracking supplier performance and food managing manufacturing contracts.
Document Management: Cloud-based system keeps your records accessible and retrievable.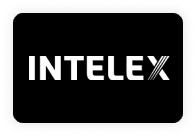 Pricing: Contact Intelex for more information
Platforms supported:  Web, iOS, and Android
Intelex offers a food safety management solution for managing HACCP (Hazard Analysis Critical Control Points) plans, tracking compliance with food safety standards, conducting risk assessments, managing corrective actions, and analyzing data for continuous improvement.
2. Risk Assessment and Document Control
3. CAPA, Incident Management and Analytics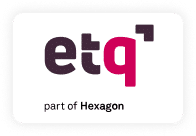 Free version: Not Available
Pricing: Contact ETQ for more information
Platforms supported: Web, iOS, and Android
EtQ Reliance is a versatile quality management software that includes food safety modules specifically designed for food and beverage manufacturers.
2. Compliance and Supplier Management
3. Auditing and Inspections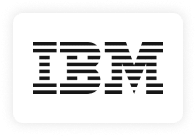 Pricing: Contact IBM Food Trust for more information
IBM Food Trust is a blockchain-powered food safety software solution that enables end-to-end traceability and transparency in the food supply chain.
1. Supply Chain Management
3. Regulate food Compliance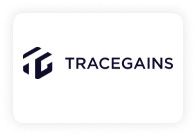 Free version: Not Available
Pricing: Contact TraceGains  for more information
TraceGains is a cloud-based food safety software designed to simplify compliance management in the food and beverage industry.
1. Standardize and centralize critical food safety
2. Mange Traceability data


Free version:  Not Available
Pricing: Contact SafetyChain for more information
SafetyChain simplifies HACCP, food traceability and quality management in mid-market food producers.
1. Quality and Production Management
2. Corrective and Preventive Actions (CAPA)
3. Compliance and Audit Management
Frequently asked questions: