With automated software and affordable pricing FoodReady practically sells itself.
Partner with us to leverage a perfect combination of expertise and technology.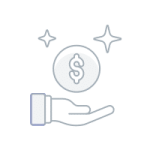 Your efforts are valuable to us! As a partner you deserve no less than 25% of the income per sale.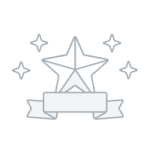 Join a fast growing food safety software company that has assisted thousands of food companies.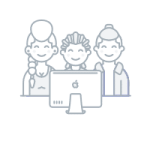 We have a super attentive and dedicated affiliate team to assist you with any question. ​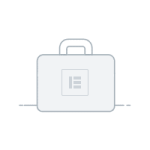 As out partner, you will get a 'marketing kit' along with exclusive access to our collection of Food Safety / HACCP Plan Templates, "All-In-One" Food Safety Software, and Mobile App.
A Support Team You Can Rely Upon
Help Current and Future Clients with a Powerful Solution
Assist your current and future clients maintain a digital food safety system that assists with cost-effective compliance and traceability.  We work hard with our affiliates to help grow their portfolio and / or increase the touch points with current clients.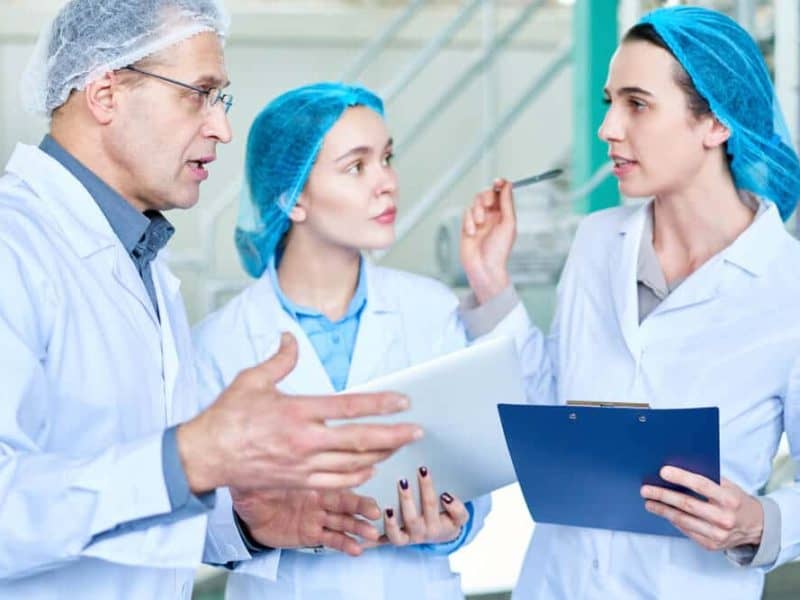 FoodReady offers a wide array of features on its platform that help you and your clients write HACCP Plans, SOPs, Quality Batch Management, Supplier Lot Tracking, and more.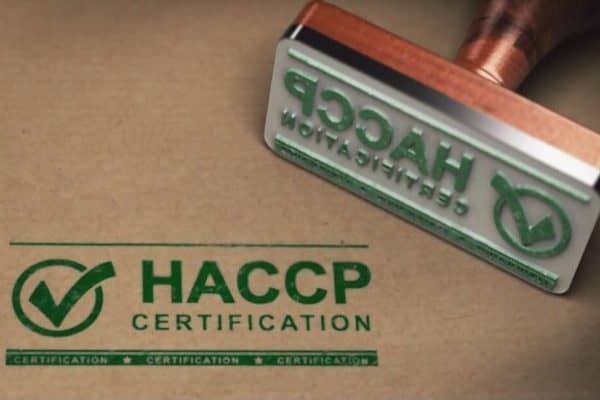 Food Safety / HACCP Plans
An automated plan builder with over 70 examples.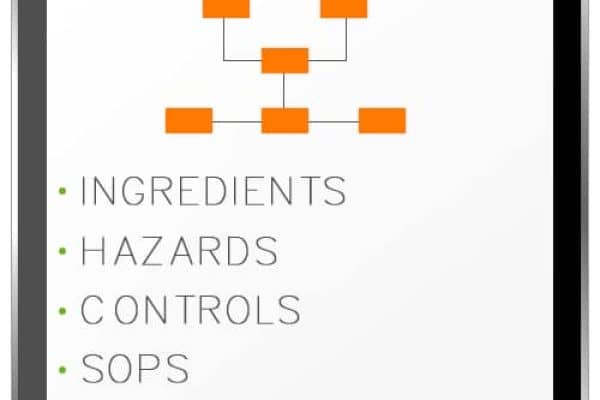 Standard Operating Procedures​
An extensive library of over 100 SOPs.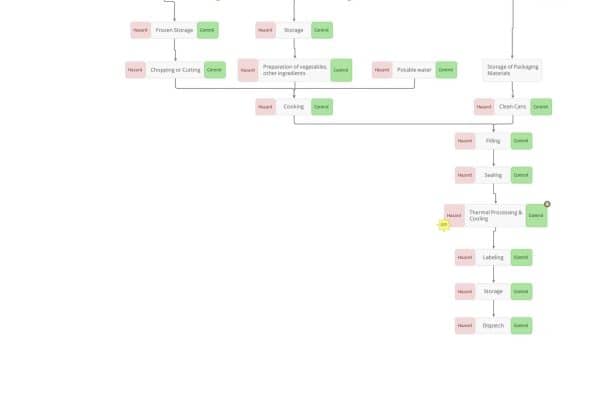 Intuitive Process Flow Designer
Drag-Drop process flow designer with an extensive biological / chemical / physical hazard database.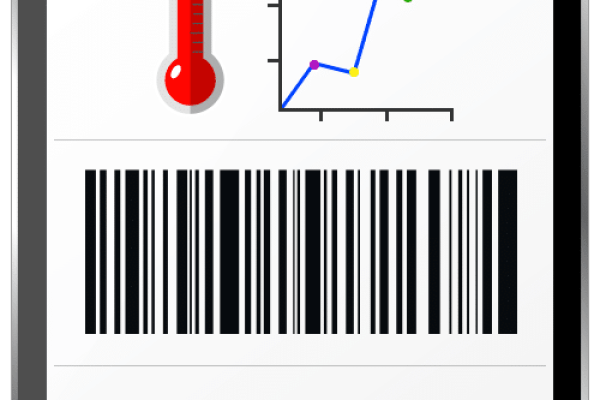 Digital Records Management
Supplier Inventory Management, Quality Batch Management, and over a dozen log forms such as Time &Temperature, Allergen Control and more.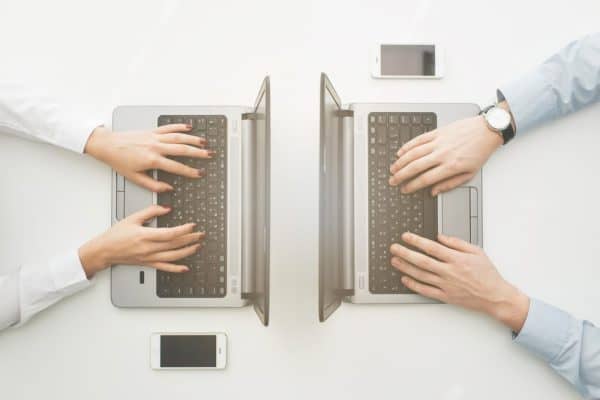 Manage multiple client accounts in a central location.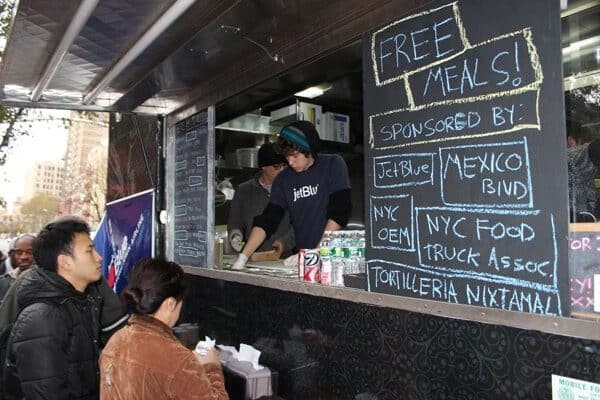 Automated billing and revenue tracking.
Frequently Asked Questions
Here Is Some Additional Information
Easy! Once we approve your application, you will receive a unique affiliate link and access to our marketing kit. All you need to do is place your link banners in your product reviews and on your website. Each time you refer a new customer to us and that customer makes a purchase, you earn a commission.
When submitting your application, we will ask you to fill in your Zelle account. We will pay you directly to that Zelle account.
We pay each financial quarter.  
DO I NEED TO BE A FOODREADY USER ?
Not necessarily, however, the more familiar you are with Food Ready, the easier it will be to sell.
HOW MUCH CAN I EARN AS A FOODREADY AFFILIATE ?
The sky's the limit! You can earn thousands on a quarterly basis.  
Join Us And Take Part In Our
Success​!