Dairy Food Safety / HACCP
Affordable, Automated Templates
Use meticulously crafted plan templates by our team of HACCP certified Food Safety Professionals with ease to build your plan.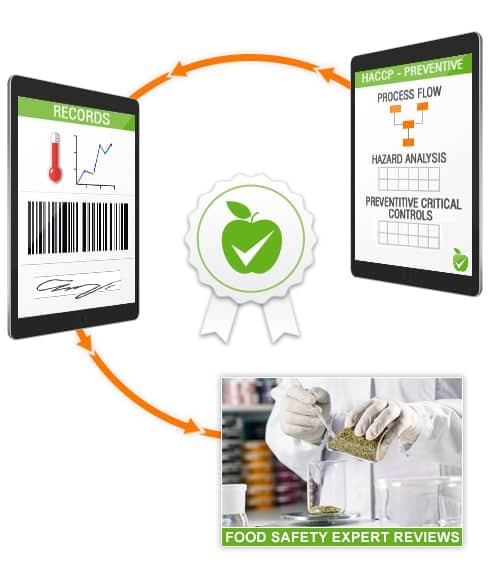 Find Templates For Dairy Products
Our live examples are designed to save significant time versus writing plans in a Word Document editor. Once complete, they can be submitted to regulatory authorities or auditors. Look below for a few examples Ready to be edited to match your operation.
Butter (salted and unsalted)
Cheese products
Cream Cheese
Custard Products
Dairy-based desserts
Dry Milk Products
Eggs
Ice – cream
Milk (pasteurized and raw)
Sour cream


Don't See Your Product ?
The foodready.ai is a powerful platform with many features to help get your Food Safety / HACCP plan complete and maintain your food safety programs with features.
Access over 70+ live plan and 100+ Standard Operating Procedure (SOP) examples and templates for almost any food category.
Need Help In Writing Your Plans ?
Get Ready and Stay Ready
Our Team of certified experts deliver customized plans at affordable prices so that you are prepared for any audit / inspection