Reduced Oxygen Vacuum Package (ROP), Cook Chill & Sous Vide​​ Food Safety / HACCP
Use meticulously crafted templates by our team of PCQI and HACCP certified Food Safety Professionals with ease to build your plan.
"We recently passed with flying colours our Costco audit and a three-day FDA inspection due to the unique combination of food safety experts with Quality Assurance experience and software to organize our Food Safety program and daily production records. As they say, FoodReady helps you Get Ready and Stay Ready for any inspection or audit."
Built-in Templates Ready to Use
Access over 70+ live plan and 100+ Standard Operating Procedure (SOP) examples and templates for almost any food category
Try out our FDA ROP Products Safety Plan Templates for Meat & Poultry – Cook Chill – Sous Vide, Meat & Poultry – Cook Chill – Soup, Smoked Salmon, Cheese, ROP with Cook Chill, General Purpose ROP
HACCP / PCP Plan Templates
A full plan that includes process flow, hazard analysis, critical control points, and digital logs
Create custom or use our library of facility opening, closing, inspection, sanitation, quality, checklists and more. Replace your Excel spreadsheets
Batch & Inventory Database
Track your production runs, bill of materials, purchase orders, receiving & shipping traceability, inventory costs and more.
Our live examples are designed to save significant time versus writing plans in a Word Document editor. Once complete, they can be submitted to regulatory authorities or auditors. Look below for a few examples Ready to be edited to match your operation.
Our onboarding process lets you pick and edit the plan template you want on registering. Each template can be customized individually.
Once you finish editing your template, generate comprehensive reports that can be submitted to regulatory authorities.
Be audit or inspection ready by maintaining logs with our FoodReady mobile app that lets you track records from anywhere
awarded by

Food & Beverage Technology Review
Top
Food Safety

Solutions Provider 2022
Ready to take the next step with us?
Need Expert Help with Food Safety / HACCP?
We have expert food safety teams ready to help?  Engage with an expedient process more affordable than traditional consulting.  Supported by a unique combination of veteran food safety experts and software intelligence, we get your Food Safety / HACCP programs ready to stay ready for any GFSI, BRC, SQF, or Retail Audit, in addition to State, USDA, or FDA inspections.
Our team will use the HACCP / PCP Plan builder to match your compliance and certification needs.
Audit Ready Documentation
We help establish policies, programs, procedures, traceability, and more to ensure you are audit or inspection ready.
Work with Veteran Quality Assurance managers with HACCP, PCQI, GFSI, SQF, BRC certifications.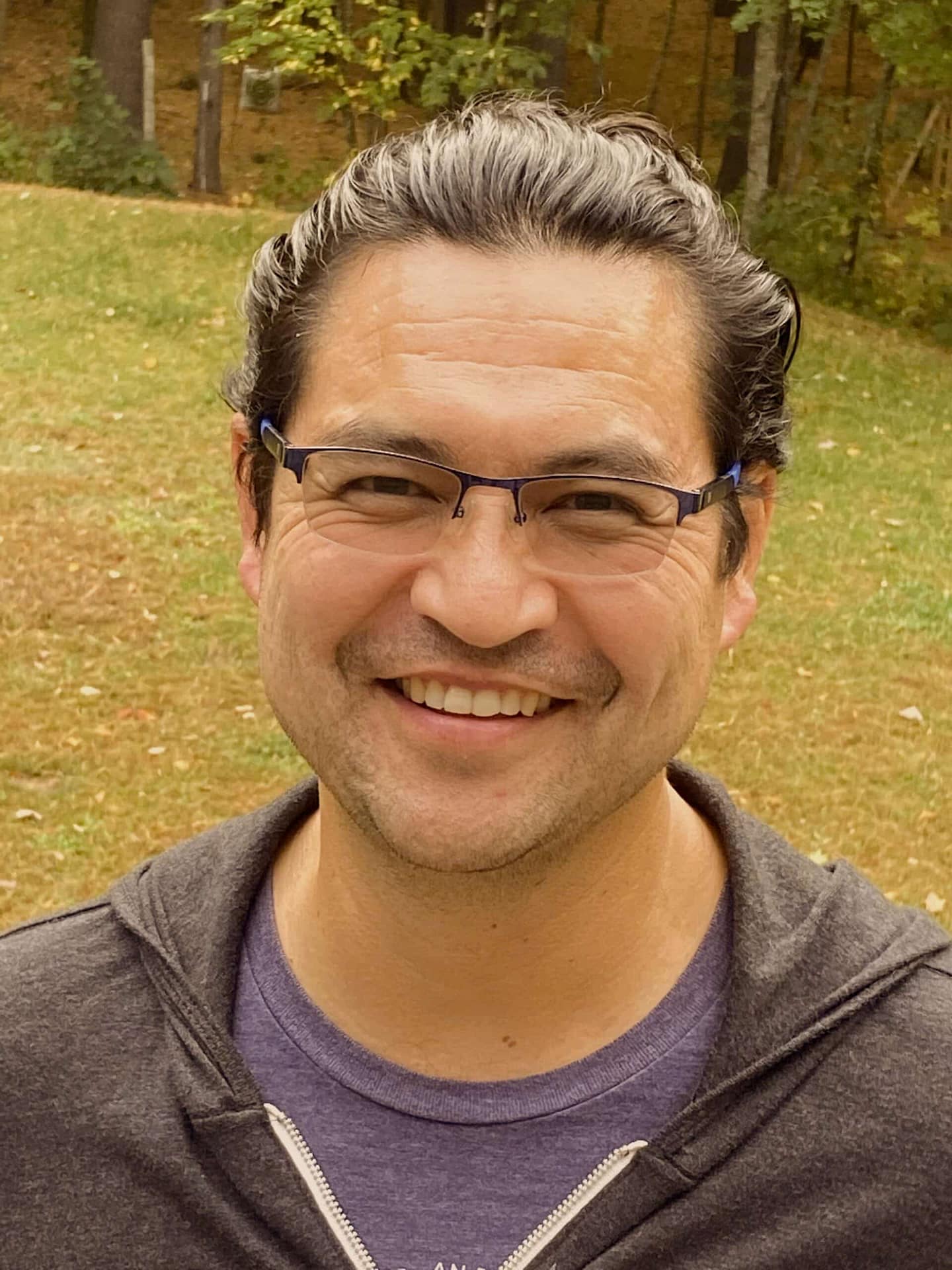 Dave Seddon
Chief Food Safety Officer
Driven to ensure organizational requirements meet the challenges of technology integration with sound food safety and quality planning with focus on risk mitigation and prevention. Technical expertise in audit standards, lead instructor via accredited programs, and community leader to advance local / national food ecosystems.
Christina Allingham
Researcher, P.hD
I am a FSPCA PPCQI Lead Instructor and Qualified Individual, Meat and Poultry HACCP certified, OSHA certified and am currently a PhD candidate. Fun fact: I run a food blog (Bite of New England) with 12,000 followers and my favorite foods are bagels and sushi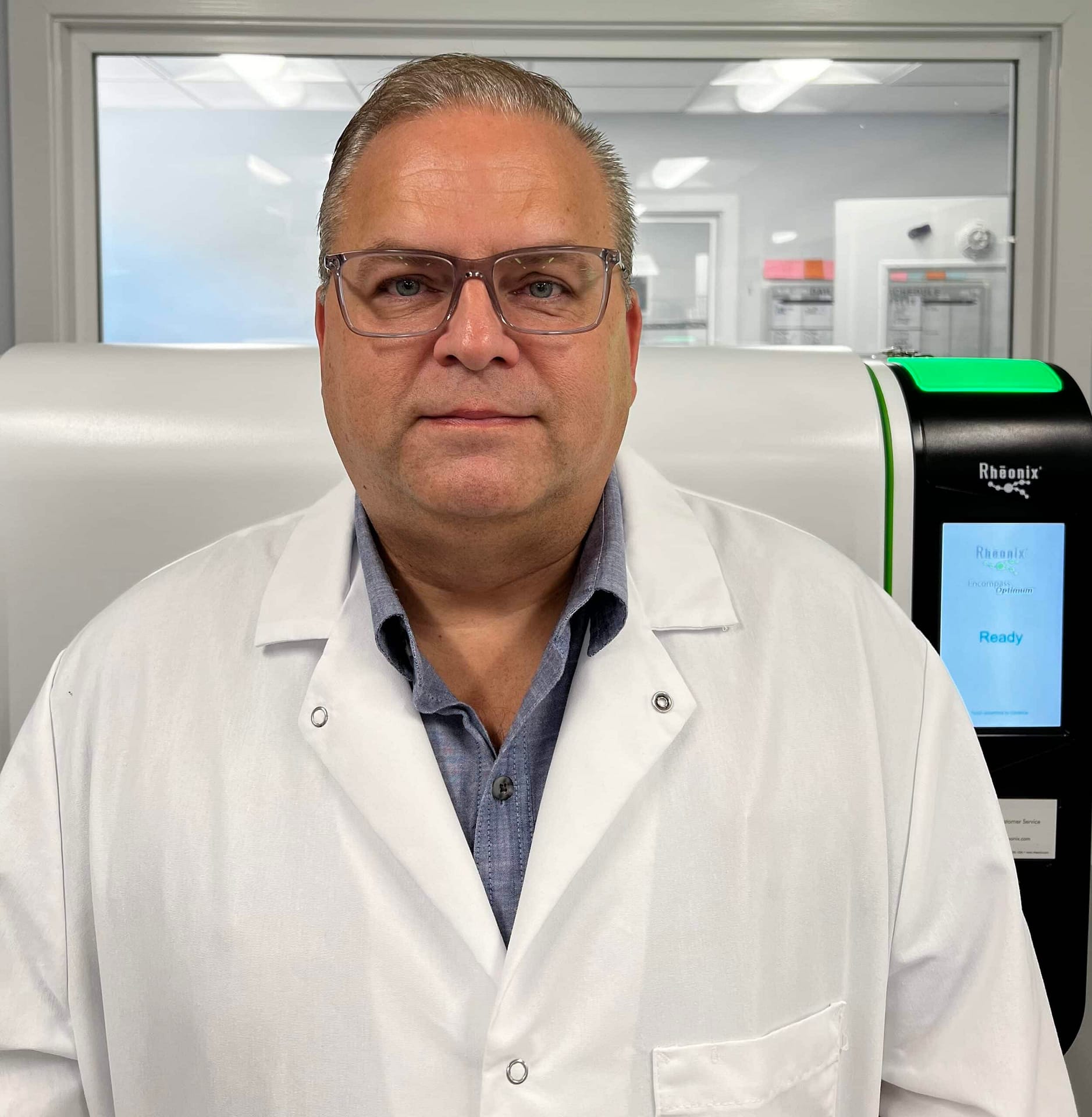 Jeff Krawczak
Lab Director / President
Process Authority and Certified HACCP Trainer. Worked in Thermal Processing of canned fruits & vegetables, fermented foods, yogurt, sous vide manufacturing, MAP manufacturing, processed frozen foods. Consultant to Meat & Poultry Industry, Refrigerated Foods, Acidified Shelf Stable Foods and Shelf Life Studies.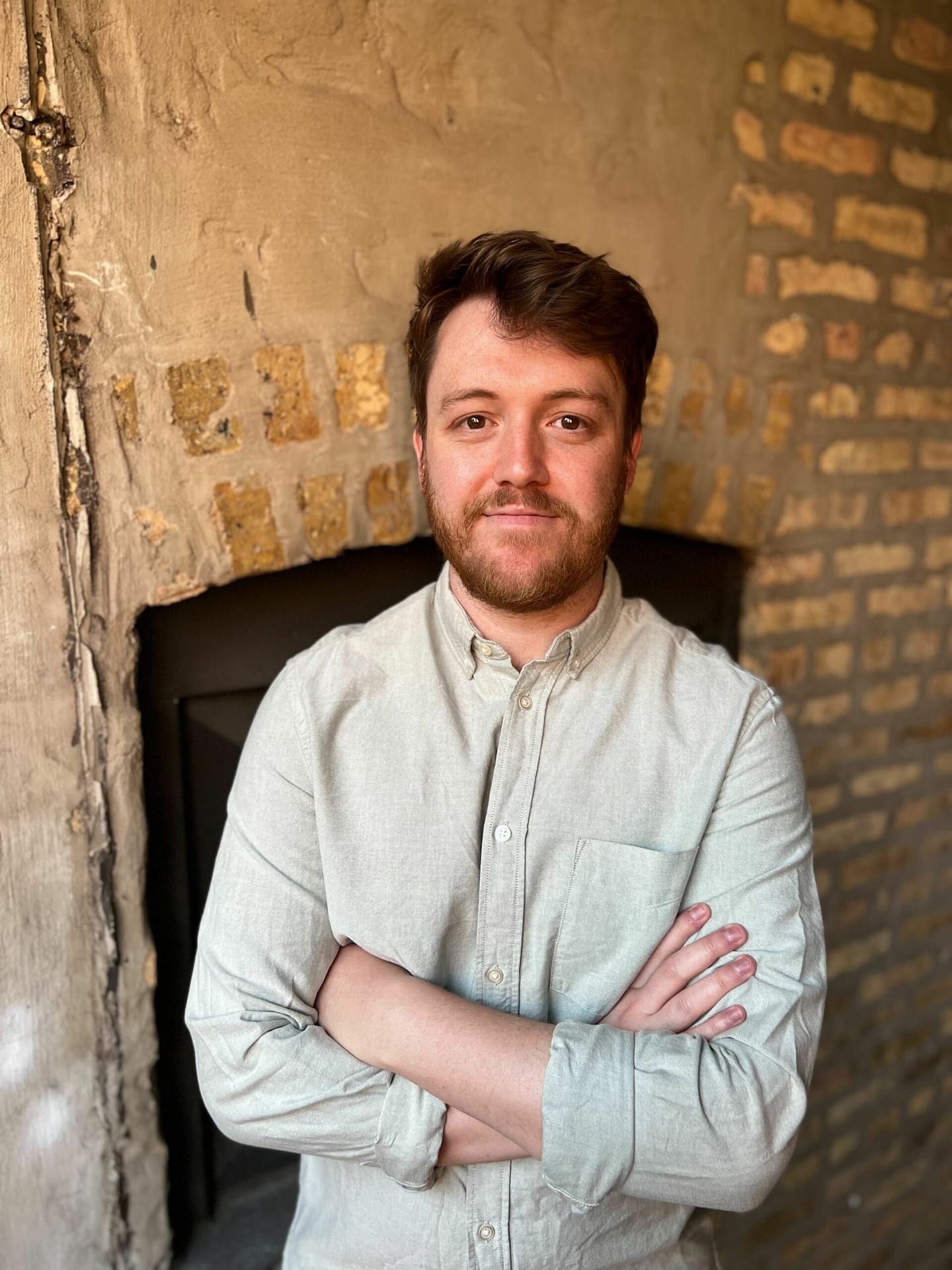 Luke Duffy
Director of Quality Assurance
I'm Luke! I am BRC Lead Auditor Trained, SQF Certified, PCQI certified, and HACCP certified. My favorite food is Black Pudding (Irish Blood Sausage) Fun Fact: I studied Food Science in Dublin, Ireland.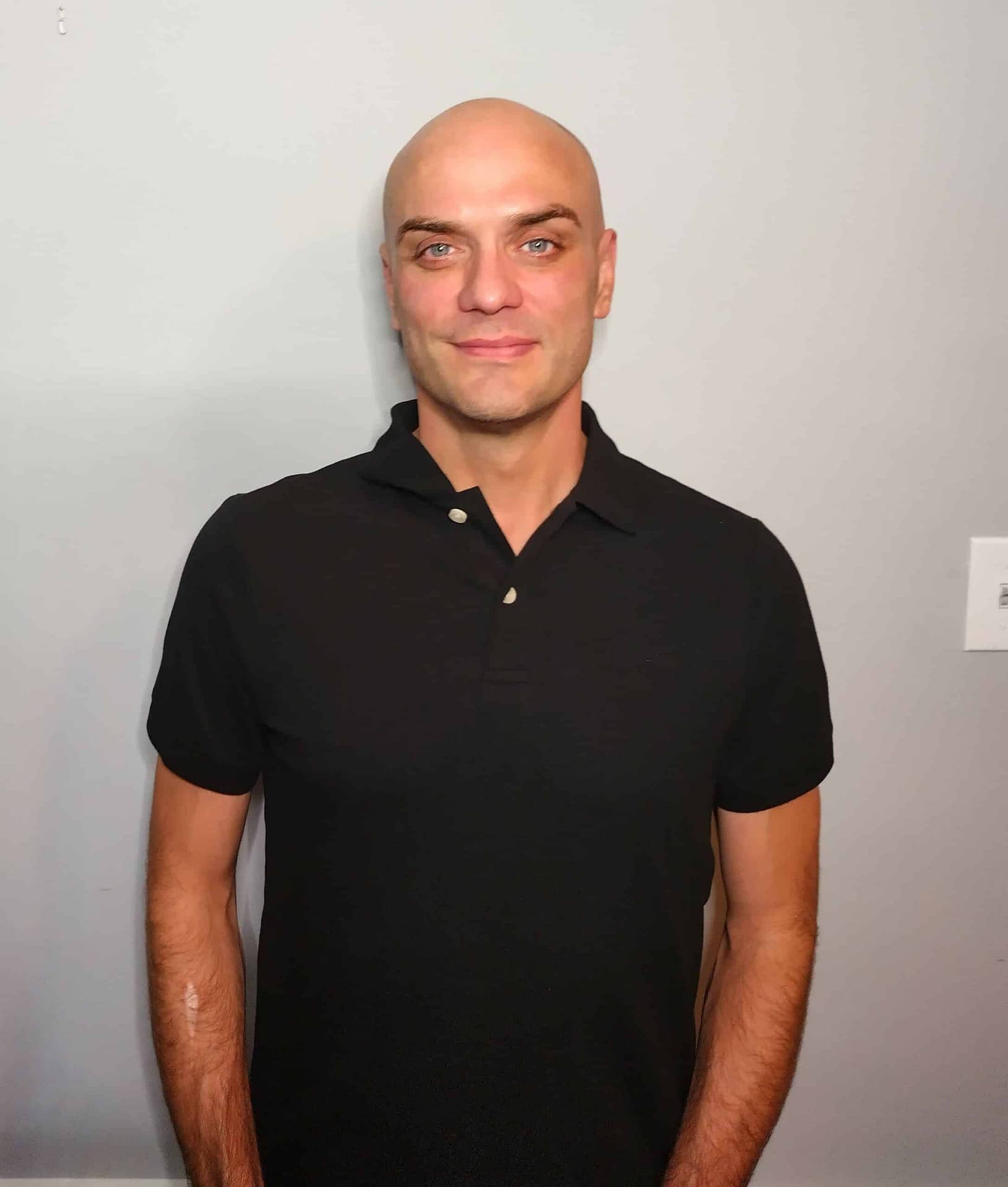 Dustin Steva
SQF / PCQI Practitoiner
Hi, I'm Dustin. I am SQF certified, PCQI certified and HACCP certified. My favorite food is any seafood. Fun fact I was raised on beef cattle/hog farm in Iowa.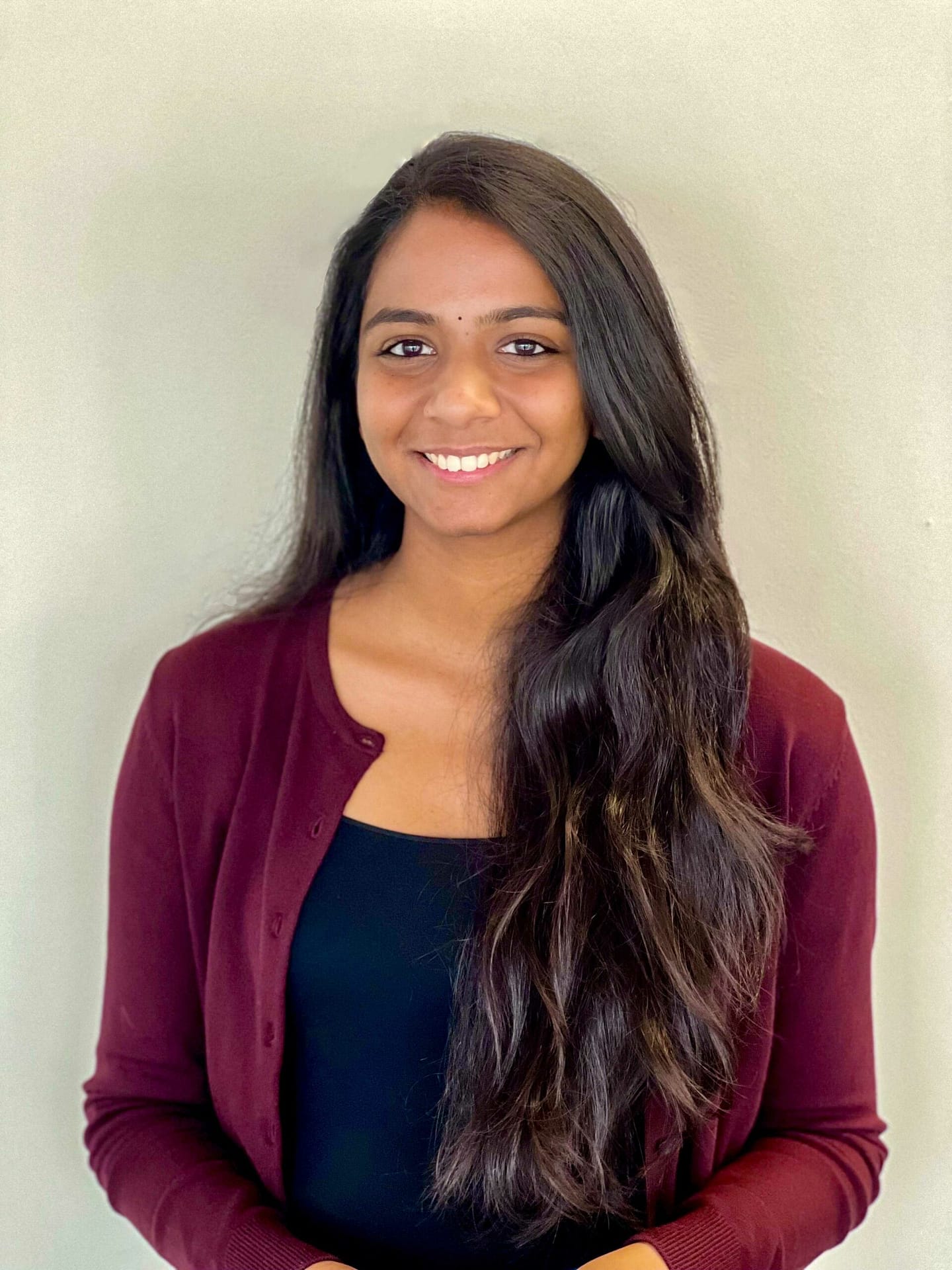 Nikhita Venigalla
Food Safety Specialist
Quality and food safety professional dedicated to meeting multiple industry specifications and foods safety planning needs. Digital integration acumen which provides supports for satisfied customers.
Contact us to speak with one of our food safety planning experts.
We'll help you select the right package for the right price for your business.
Fill out the form to schedule a consultation or click the button below.