LIVE


FOOD SAFETY / HACCP / SQF


PLAN EXAMPLES
Choose From Our Readily Editable Examples
Comprehensive Plans written for compliance
Select from over seventy Food Safety / HACCP plan examples for GFSI, SQF, USDA, FDA, Local Health, and Retail compliance.
Examples include Process Flows, Biological / Chemical / Physical Hazards, Controls, and Critical Limits. Also included are associated Standard Operating Procedures, Digital Log/Records Mobile App and more..

Our live examples are designed to save significant time versus writing plans in a Word Document editor. Once complete, they can be submitted to regulatory authorities or auditors.

All examples are
Ready

to be edited to match your operation.
View Our List Of Templates
Click on any of the Food Categories to view the list of the Plan Templates FoodReady has to offer...
Acidified Foods
Blueberries
Corn – Canned
Cannabis Concentrate
Fruits and Vegetables – Wholesale
Honey – Comb
Honey – Creamed
Honey – Extraction
Honey – Liquid
Fermented – Kim Chi (Kimchee)
Fermented – Sauerkraut
Popcorn – Flavored
Salad – Broccoli, Carrot, Pecan
Salad – Fruit
Salad – Leafy Greens (various labels)
Salad – Veggie
Sprouts Grown in Water
Tomatoes
Veggie Burger
Vegetables – Pickled
Veggie Salad
Bottled Water
Cocktail Mixers
Cold Brew Artisan
Coffee – Roasted Beans
Hot Fill (Mixers)
Juice – Cold Press – High Pressure Processing
Juice – Apple Juice – Pasteurized – Refrigerated
Juice – Orange, Fresh
Juice – Orange, Concentrate
Tea – Kombucha
Tea – Loose Leaf
Tea – Regular Spiced
Tunnel Pasteurization
Butter – Pasteurized
Coconut Cream Dessert – Non-Dairy
Coconut Cream – Non- Dairy
Cheese – Aged
Cream Cheese
Egg Omelette
Ice Cream
Milk – Chocolate
Milk – Coffee
Milk – Mocha
Milk – Reduced-Fat
Milk – Skim
Milk – Strawberry
Milk – Whole
Yogurt
Yogurt – Greek
Yogurt – Flavored
Reduced Oxygen Vacuum Packaging – General
Reduced Oxygen Vacuum Packaging – Cook Chill – General
Reduced Oxygen Vacuum Packaging – Cheese
Reduced Oxygen Vacuum Packaging – Smoked Salmon
Reduced Oxygen Vacuum Packaging – Cook Chill – Sous Vide – Meat and Poultry
Reduced Oxygen Vacuum Packaging – Cook Chill – Soup – Meat and Poultry
Catering – General Services
Catering – Transportation Step
Kitchen – Same Day Service
Kitchen – Restaurant – General In-Service Operation
Kitchen – No Cook Process
Bakery – Cookies – Chocolate Chip
Bakery – Cupcakes
Bakery – Donuts
Bakery – Empanadas
Bakery – Pastries
Bakery – Pie
Bakery – Pizza
Grains – Wheat Flour
Pasta – Dried – Fresh Non-Filled Alimentary Paste (Dried Pasta)
Pasta – Fettuccine Marinara with Broccoli
Batter – Conch Fritter
Crab – Fresh
Crab – Frozen
Fish – General
Lobster – Cooked
Mussels – Live
Oysters – Shucked
Salmon – Hot Smoked
Seafood – General HACCP
Scallops – Shucked Chilled
Shucked Oysters
Squid – Raw, Frozen
Sushi
Tuna – Canned
BBQ Sauce
Dips – Tomato Salsa
Dips – Hummus
Sauce – Marinara (No Meat)
Sauce – Marinara with Meat
Sauce – Soy
Salsa – Tomato
Soup – Beef Stew
Soup – General
Soup – Meat – Poultry
Artificially Flavored
Caramel Sauce
Chocolate
Chocolate – Edible – Cannabis – THC
En-robed Chocolate
Toffee
Beef – Angus Burger
Beef – Dry Aged
Beef – Jerky
Beef – Raw-Ground
Beef – Slaughter
Chicken – Cooked
Chicken – Fried
Chicken – Wrap –  Caesar
Game Meat – Venison
Hot Dogs
Meat (Non-intact) – Chinese Dim Sum Bun
Pet Food
Platter – Meat and Cheese
Pork – Bacon
Pork – Ham
Pork – Salami
Poultry Raw – Slaughter
Sausage
Sheep and Goat Slaughter
Nuts – Peanut Butter
Nuts – Almonds – Raw
Nuts – Energy Bar – Cold Pressed
Oil – Olive Oil
Spices (Black Pepper)
awarded by

Food & Beverage Technology Review
Top
Food Safety

Solutions Provider 2022
Ready to take the next step with us?
Need Expert Help with Food Safety / HACCP?
We have expert food safety teams ready to help?  Engage with an expedient process more affordable than traditional consulting.  Supported by a unique combination of veteran food safety experts and software intelligence, we get your Food Safety / HACCP programs ready to stay ready for any GFSI, BRC, SQF, or Retail Audit, in addition to State, USDA, or FDA inspections.
Our team will use the HACCP / PCP Plan builder to match your compliance and certification needs.
Audit Ready Documentation
We help establish policies, programs, procedures, traceability, and more to ensure you are audit or inspection ready.
Work with Veteran Quality Assurance managers with HACCP, PCQI, GFSI, SQF, BRC certifications.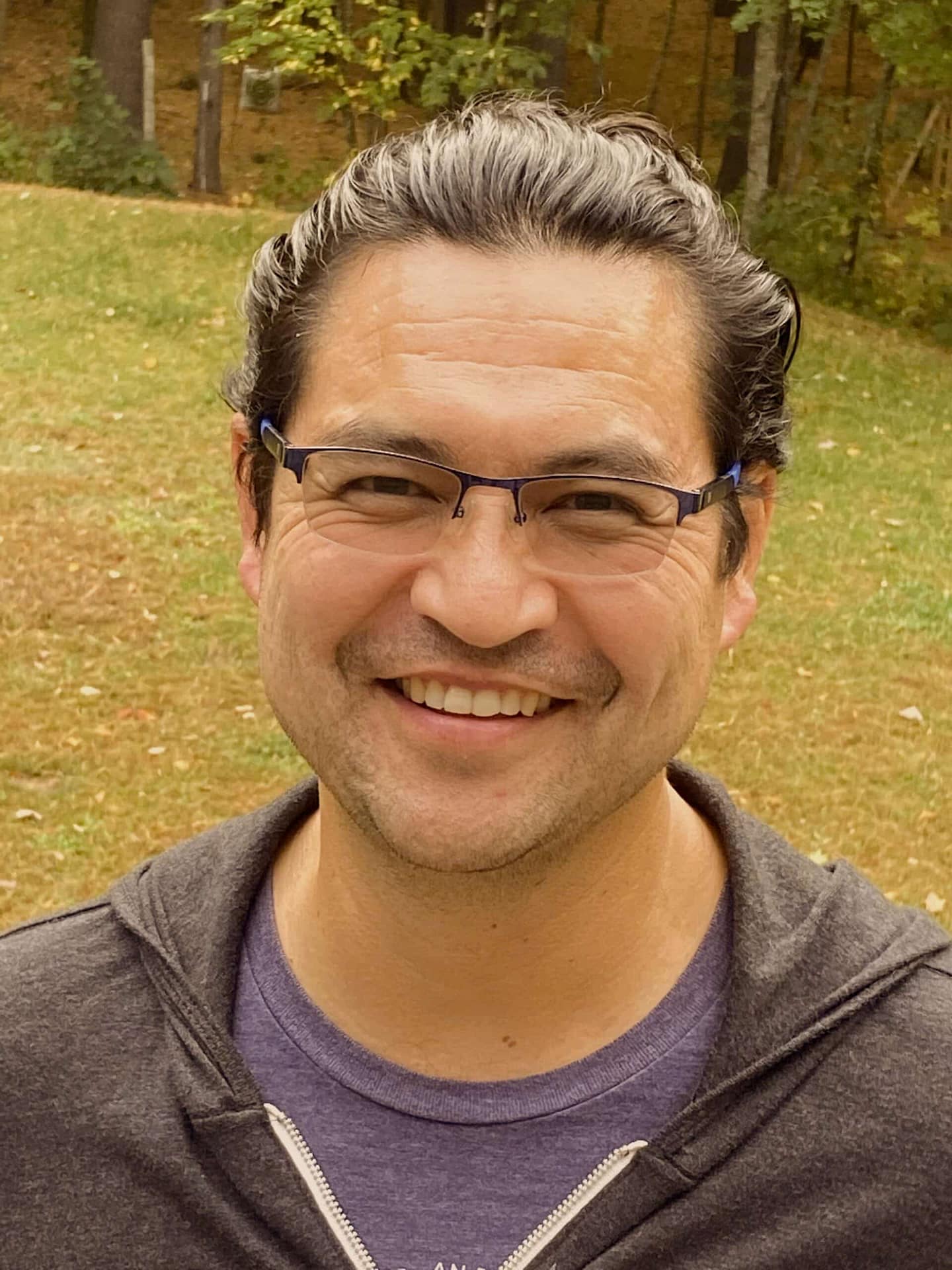 Dave Seddon
Chief Food Safety Officer
Driven to ensure organizational requirements meet the challenges of technology integration with sound food safety and quality planning with focus on risk mitigation and prevention. Technical expertise in audit standards, lead instructor via accredited programs, and community leader to advance local / national food ecosystems.
Christina Allingham
Researcher, P.hD
I am a FSPCA PPCQI Lead Instructor and Qualified Individual, Meat and Poultry HACCP certified, OSHA certified and am currently a PhD candidate. Fun fact: I run a food blog (Bite of New England) with 12,000 followers and my favorite foods are bagels and sushi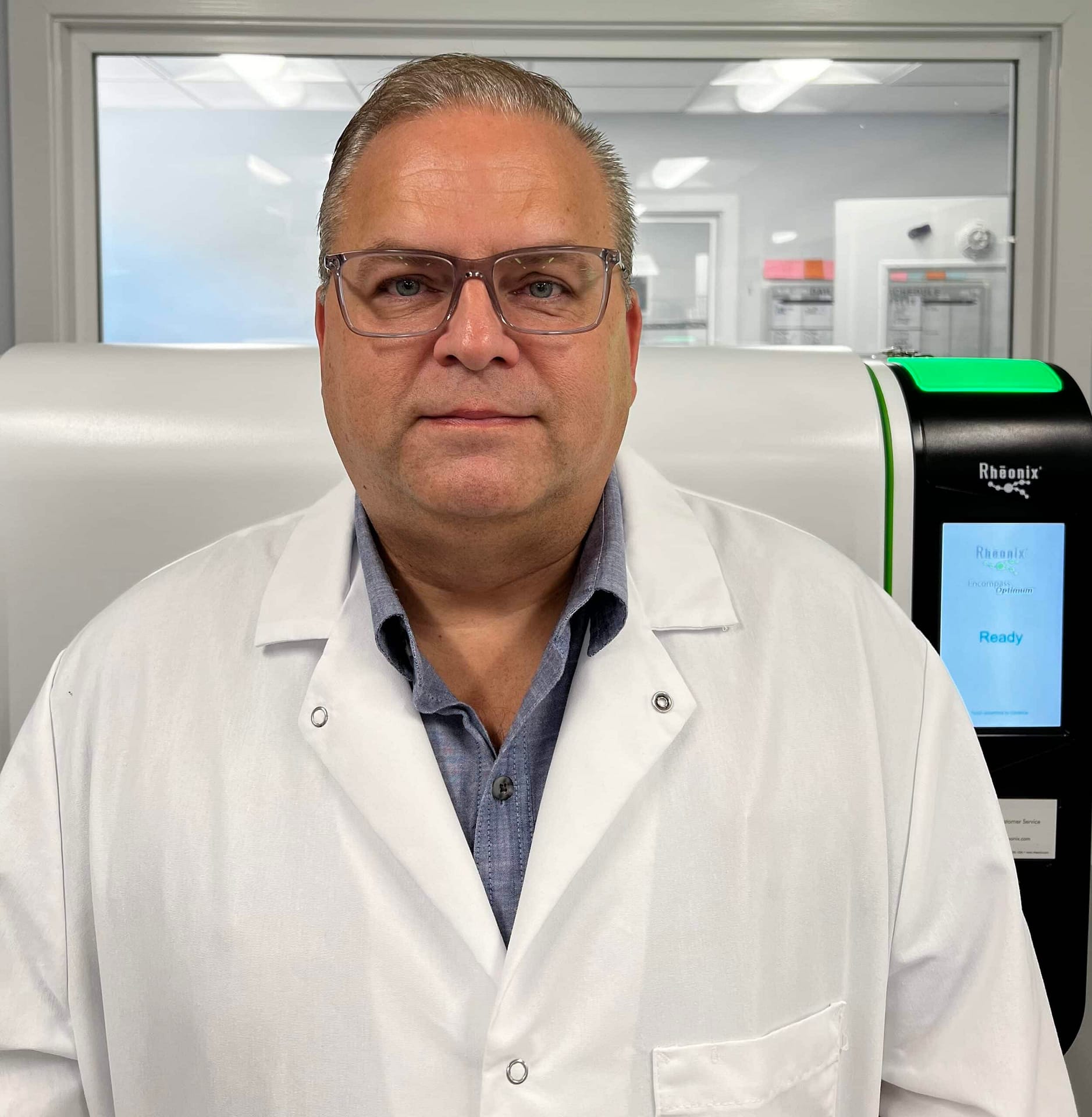 Jeff Krawczak
Lab Director / President
Process Authority and Certified HACCP Trainer. Worked in Thermal Processing of canned fruits & vegetables, fermented foods, yogurt, sous vide manufacturing, MAP manufacturing, processed frozen foods. Consultant to Meat & Poultry Industry, Refrigerated Foods, Acidified Shelf Stable Foods and Shelf Life Studies.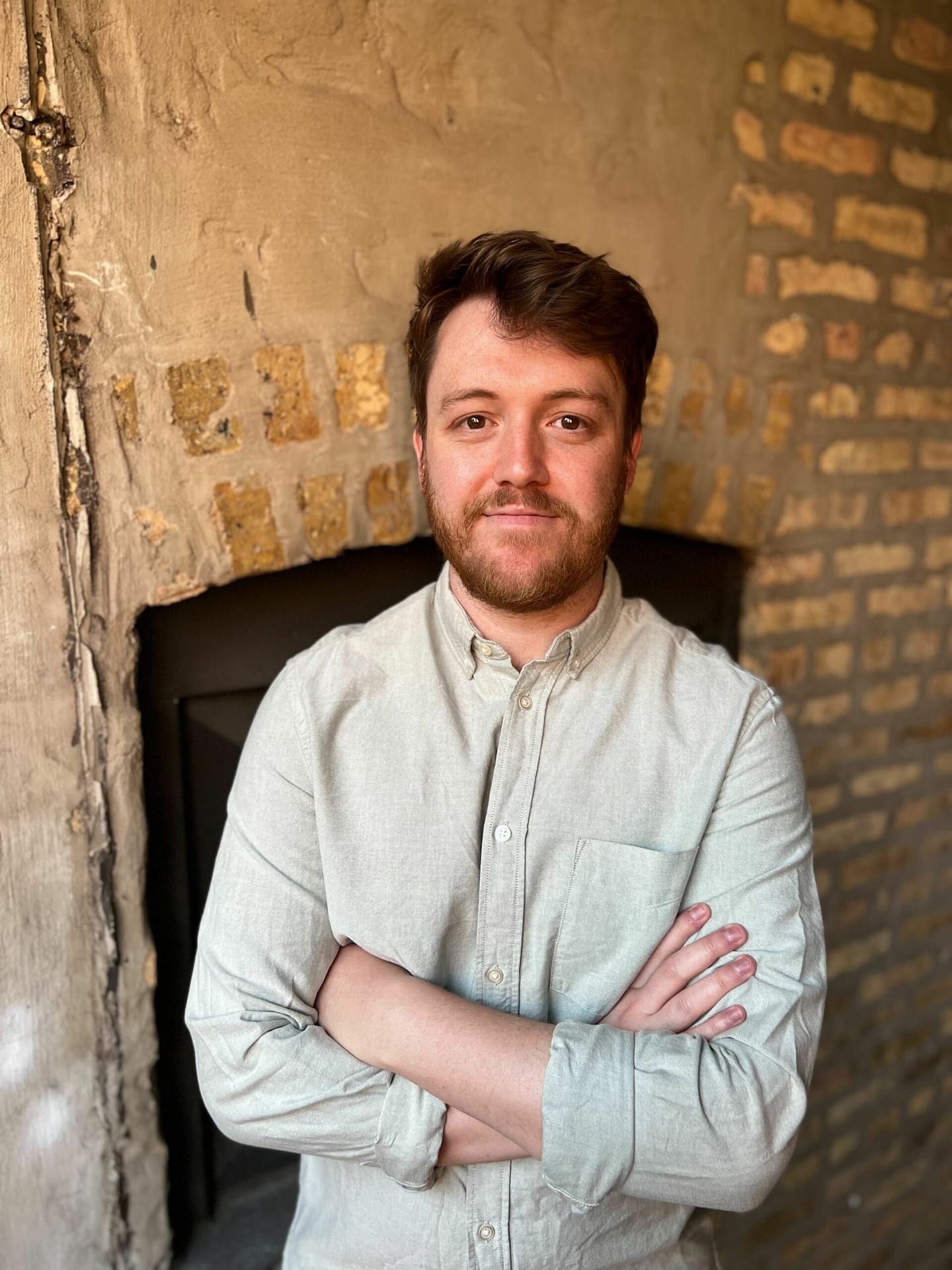 Luke Duffy
Director of Quality Assurance
I'm Luke! I am BRC Lead Auditor Trained, SQF Certified, PCQI certified, and HACCP certified. My favorite food is Black Pudding (Irish Blood Sausage) Fun Fact: I studied Food Science in Dublin, Ireland.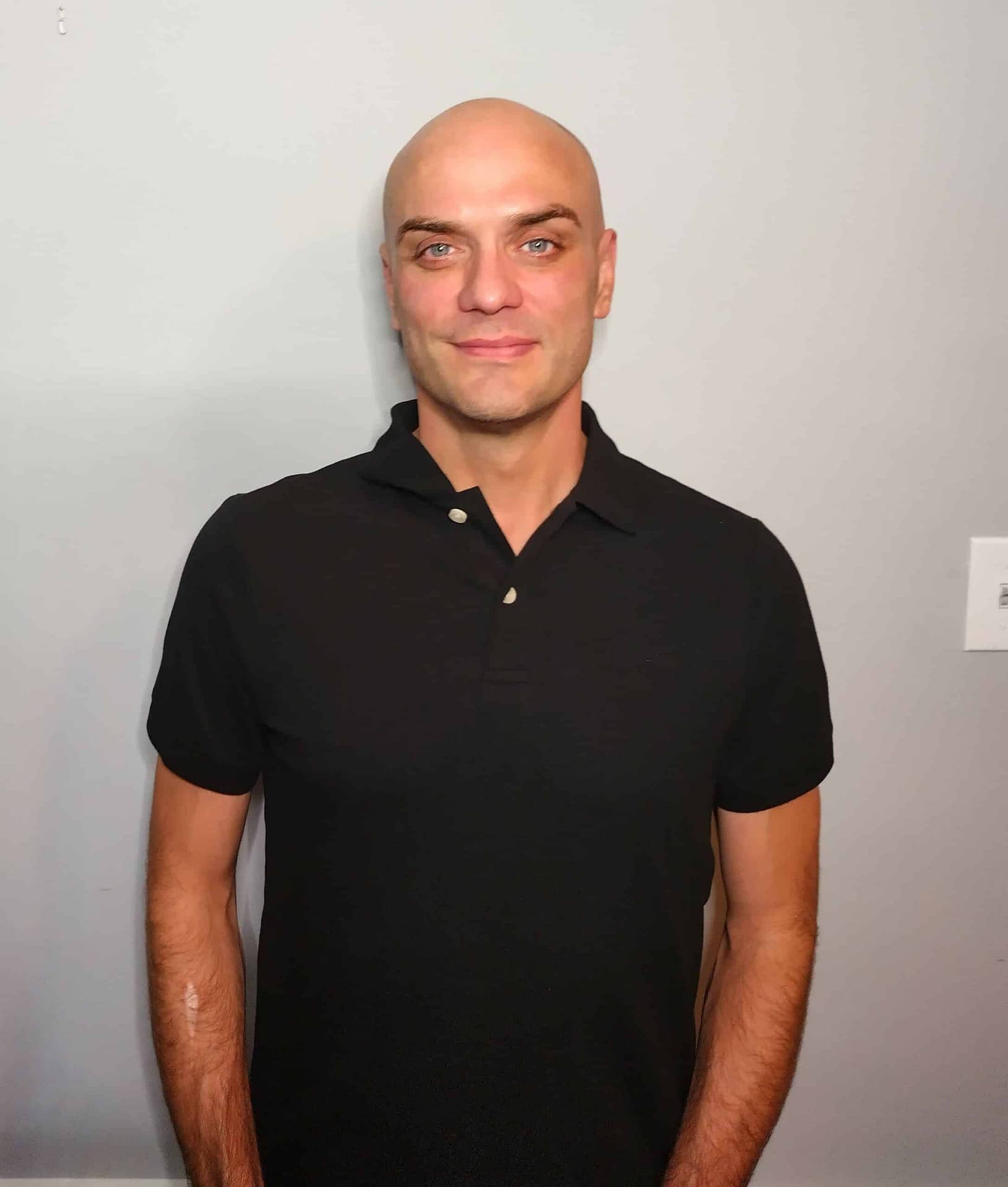 Dustin Steva
SQF / PCQI Practitoiner
Hi, I'm Dustin. I am SQF certified, PCQI certified and HACCP certified. My favorite food is any seafood. Fun fact I was raised on beef cattle/hog farm in Iowa.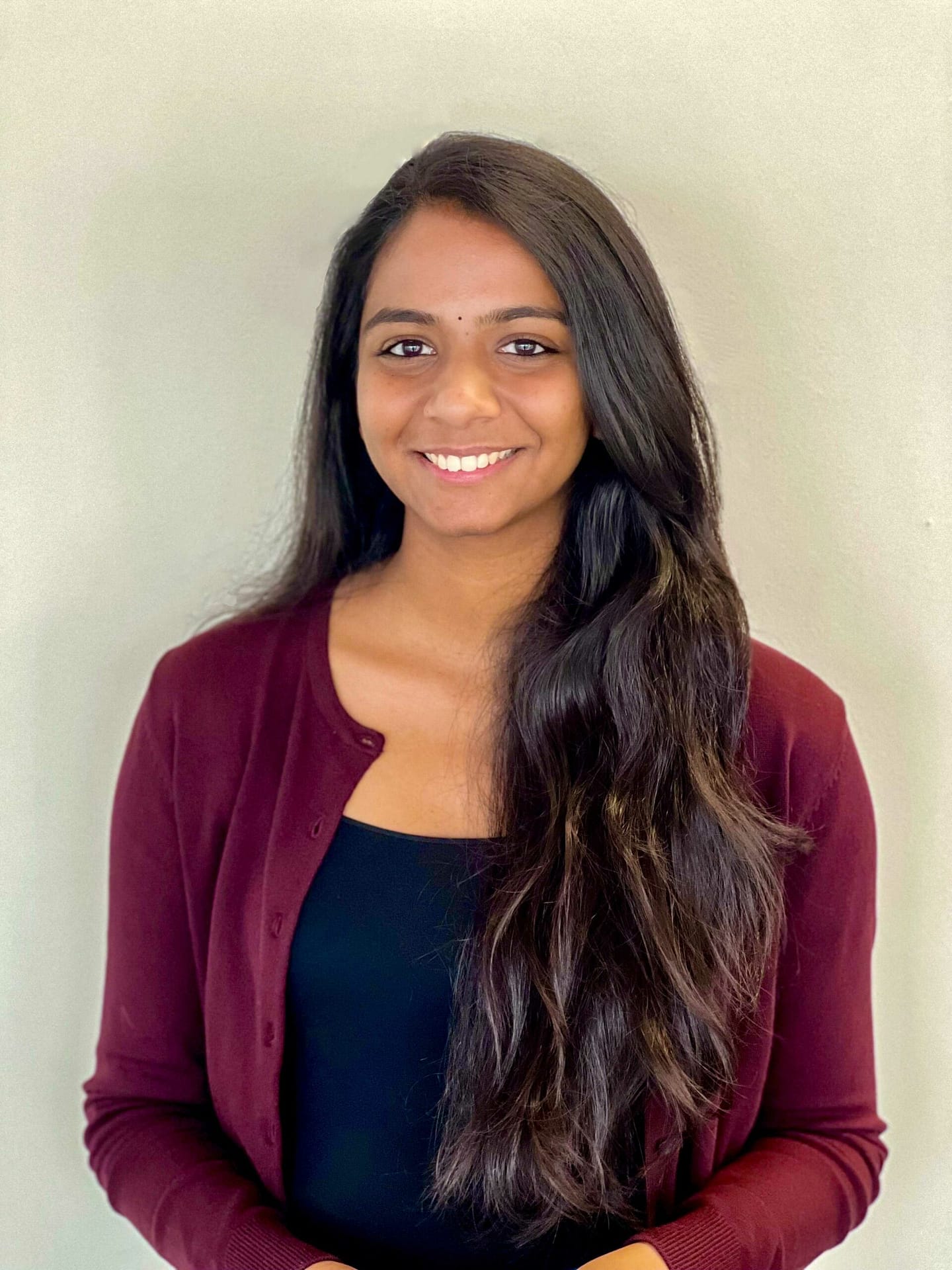 Nikhita Venigalla
Food Safety Specialist
Quality and food safety professional dedicated to meeting multiple industry specifications and foods safety planning needs. Digital integration acumen which provides supports for satisfied customers.
Contact us to speak with one of our food safety planning experts.
We'll help you select the right package for the right price for your business.
Fill out the form to schedule a consultation or click the button below.